Anonymous asked:
Is it really just a coincidence that you're named after the french monk, Sebastien Michaelis, or is that a deliberate machination on your part to try and make up for being named after a dog?
Bocchan named me, I had no say in the matter.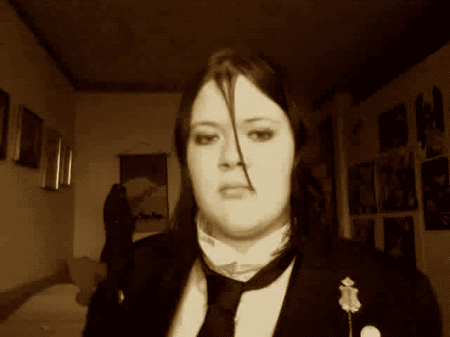 Maybe he said it for fun, maybe not. You should ask him about this.